At Knauf Insulation, we have always been defined by sustainability. Our products save energy, cut emissions and are designed to make sure buildings are good for the environment and keep people healthy, safe and well.
Over the past decade, we have achieved great things and we are proud of how we have changed our company, helped our colleagues, communities and customers and reduced our impact on the environment.
However, sustainability is a process of continuous improvement.
We need to build on our successes. We must do more for our people and our environment. That is why we have created our new sustainability strategy.
We call the new strategy "For a Better World" because it builds on the success of our mission statement: "Our vision is to lead the change in smarter insulation solutions for a better world.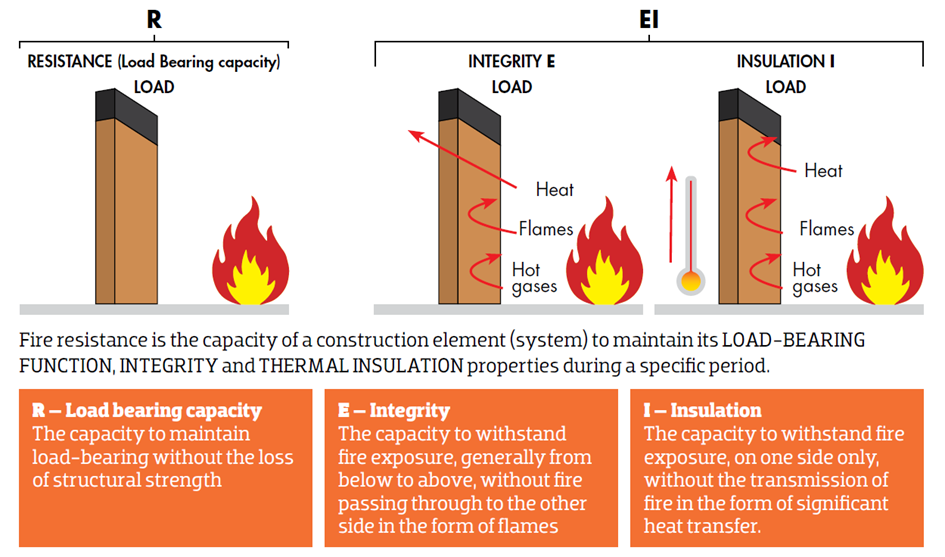 Our latest 2022 Annual Review is a celebration of this spirit and the values that continue to inspire us. It is also a showcase for our new sustainability strategy "For a Better World" — a public declaration of our long-term commitments — and our sustainability achievements of 2021.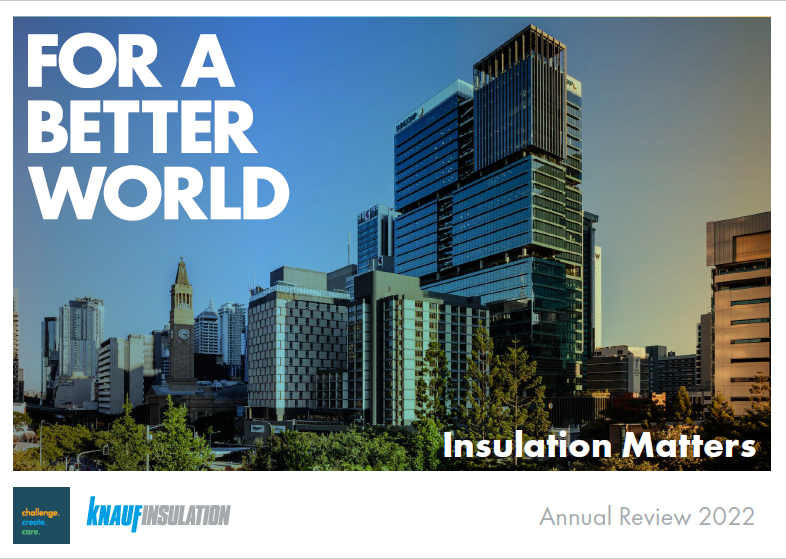 FILL IN THE FORM AND DOWNLOAD THE SUSTAINABILITY REPORT